Award Winning Agile Software Development
We create long term relationships with our clients through excellent customer support and listening to your needs.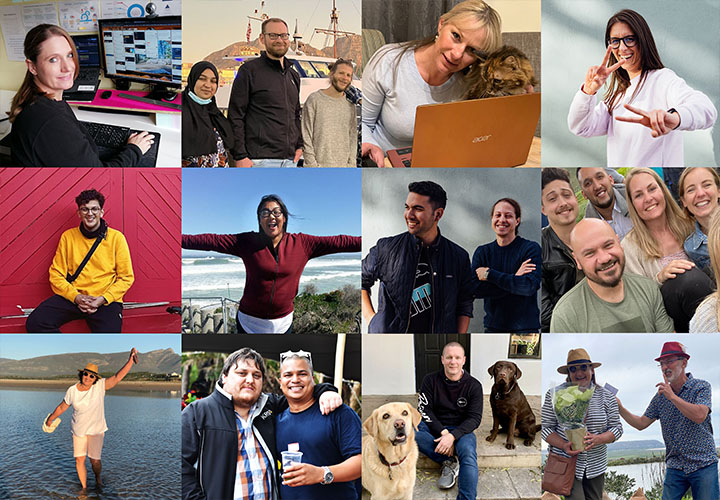 Do you need help with your MVP (minimum Viable Product), Product Owner role, or to facilitate an Event Storming session?
KRS has extensive skills in TypeScript,  JavaScript and .Net Core for full stack development. We work with frameworks where we have deep skills such as Svelte, Aurelia, and React.
We've helped clients port their databases to the Cloud, integrate services into apps, and handle a wide range of SQL tasks. We're Microsoft Gold partners for Cloud & Data competencies.
KRS has a huge internal focus on ongoing developer growth. We offer training for your teams too, teaching key skills such as domain-driven design (DDD), and a range of XP techniques like TDD.
KRS has worked for many, many clients, in many industries over our 35 years. We can put a team together that will speak your language, and bring relevant experience to your project.
We are a remote company, with our developers mainly based in South Africa. We tackle work in our general time zone, and have good experience working with European and UK-based companies.
We're a team of just over 50 professional IT staff, covering roles such as Cloud Engineer, Scrum Coach, UI/UX Designer and of course, many Software Engineers.
We offer a shorter working week to staff, because we recognize that intellectual and creative work shouldn't be a 9-to-5 slog. We also offer menstrual leave, mental health support, good annual leave benefits, and performance-based rewards and bonuses. Yes, you can submit your CV 🙂
We speak regularly at conferences and meetups to share our knowledge and to learn from others.
If you're looking for a partner for your IT development, we'd love to hear from you. We've formed wonderful, long-lasting relationships with so many of our clients, because they know we are there for them and treat their business like our own.