eCommerce, Real time Bookings, Payments & Property Management. Simplified.

Beds empty? Coffee getting cold? Let RoomSeeker put you in front of a global audience of eager travellers. Our accommodation eCommerce platform helps you drive bookings and manage your properties seamlessly.
For two decades, RoomSeeker has been the booking and property management software of choice for South African National Parks.
Our cloud-based solutions remove the hassle of managing your own server infrastructure and integrate to many online travel agents (OTAs).
With many custom features for the Game Park and Resort industry, RoomSeeker boasts specialised modules like Gate Entry, conservation fee management, and offline mode for remote sites.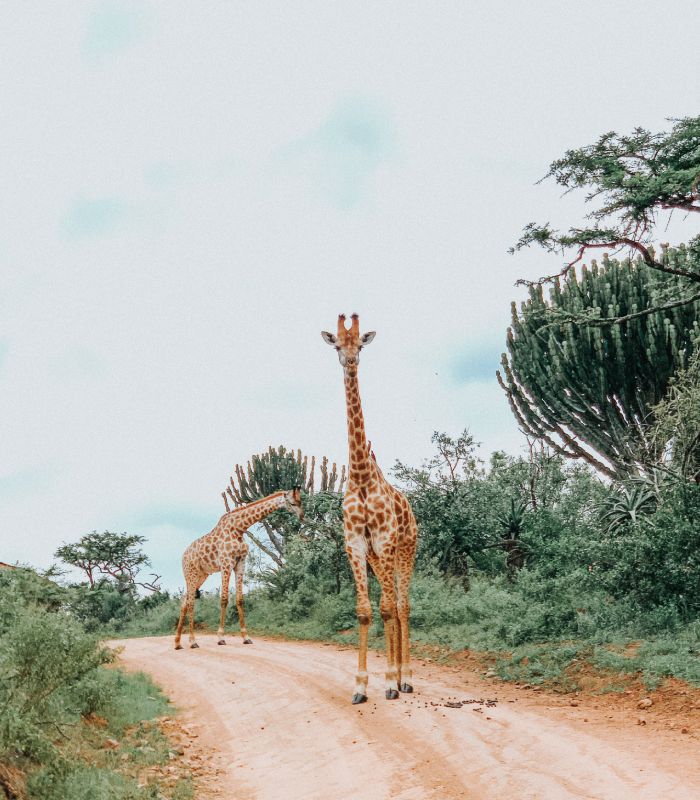 Search in real-time for available units and pay securely through the PCI secure payment portal.
Publish your accommodation to over 250 online travel agent websites like Booking.com and Expedia.com.
Manage guest bookings at the front desk with ease.
Gate Entry and Pre-Arrival Portal
Guests may complete all mandatory disclaimer forms before arrival significantly speeding up the check-in process.
Financial reports, bank reconciliations and integration to your accounting systems.
A full range of reporting is available from guest arrivals, departures, housekeeping, and payments.