KRS has extensive experience working with international companies.
UK & Europe Software Development
Companies in UK and Europe are looking for cost-effective development services, with great quality. KRS has extensive experience working with this market, and we've been highly rated by our International clients for great service and quality solutions. We currently provide remote development services to companies in the UK, Ireland and Europe.
Cape Town really is a great hub for supporting Europe and UK time zones, known for top-notch development talent. Add the stringent hiring practices at KRS to this quality talent pool, and you'll know that we can deliver your project successfully.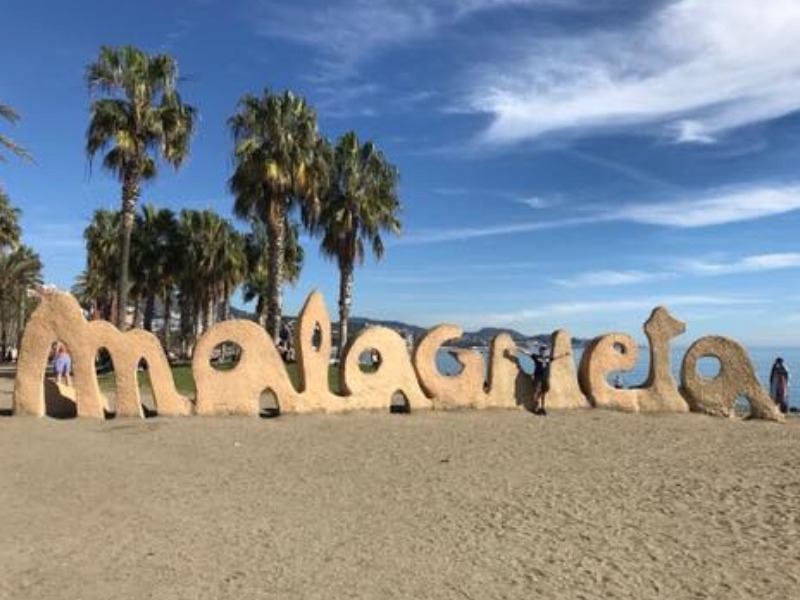 Experienced Agile Development Team
Our preferred partner relationships are where we take responsibility for delivering a piece of work, but we can also assist with short term resources if you're looking for a developer or two to help out on a project.
As a fully remote company, all KRS developers are experienced at collaborating and working in an Agile manner remotely. We use Microsoft Teams for meetings and chat, and we practice Pair Programming for knowledge sharing and code quality.
KRS is a Microsoft Gold partner, and has deep experience in Azure, SQL and full-stack development. Read more about the technologies that we support on our Services page.

TL/DR we use C# .Net Core for the back-end, TypeScript for the front-end, Svelte, Aurelia or React frameworks, and Azure, AWS and GCP for Cloud services.
Get in touch with the KRS Team
We create long term relationships with our clients through excellent customer support and listening to your needs.