Do you have Legacy Systems that your business absolutely relies on, but that have become unmaintainable over time? KRS specializes in assisting clients to extend the useful life of their systems, through our Strategic approach to managing Legacy.
Our approach starts with a review of the system architecture. We specifically look for "Blockers" – decisions made in the past that are now blocking your team in maintaining and enhancing the system. Any Legacy rescue must start with removing blockers, a task that can require creative technical solutions.
We also look at your team's development practices. We run workshops, mentoring and general re-skilling training as part of our service. It is very important to work with the team that has the domain knowledge, and it is very rewarding to see a team that was fatigued and demotivated find their energy and motivation as their problems are addressed.
Finally, we look at code. We have a number of strategies that we apply, to break up what is usually a very large problem space into more manageable contexts. We look for hotspots in your code using vault analysis tools so that we can focus our efforts on the most problematic code.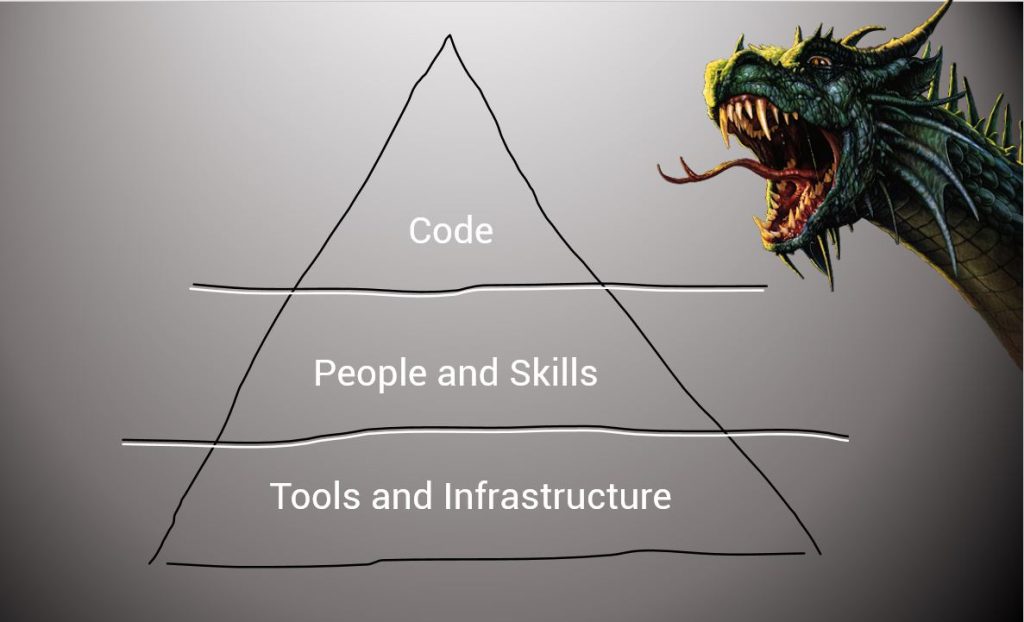 Legacy code is valuable. It's also scary and nasty to work with. But it represents a huge investment for most businesses. KRS is one of the few companies with deep skills in project rescue and refactoring, and we'd love to help you tame your Legacy dragons.
Watch our International talk on Legacy Refactoring
Note: We only offer these services in Microsoft development environments, including older platforms like WinForms and ASP.Net. Front ends could also be in JavaScript/TypeScript.
Get in touch with the KRS Team
We create long term relationships with our clients through excellent customer support and listening to your needs.