Are you at home now, either working remotely alone, with a roommate, a loved one or perhaps with your spouse and three kids? Whatever your situation is, we're sure you can relate to the realities of lockdown, where everyday life is a rush and there ain't no time for cooking at all!
 At KRS we've got your back with these scrumptious pocket-friendly, healthy and family friendly meals. From Jamie Oliver and BBC Good Food to some great Vegan choices from Wisconsin USA (Spoiler Alert: Delicious American Easy to Make Quiche), we've scouted out some meals to make your day a bit easier and tastier.
Sit down, relax, have a sip of that coffee you just made and check out these gobsmackingly delicious meals.
Pocket Friendly
1. Mexican Bean Wraps
Missing your local Mexican restaurant? This tasty dish by Jamie Oliver brings the experience home. It takes only 40 minutes to cook and is very nutritious: half a cup of beans provides 7g of protein (the same as 28g of meat). Beans also help to lower your LDL cholesterol and cost a lot less. View Recipe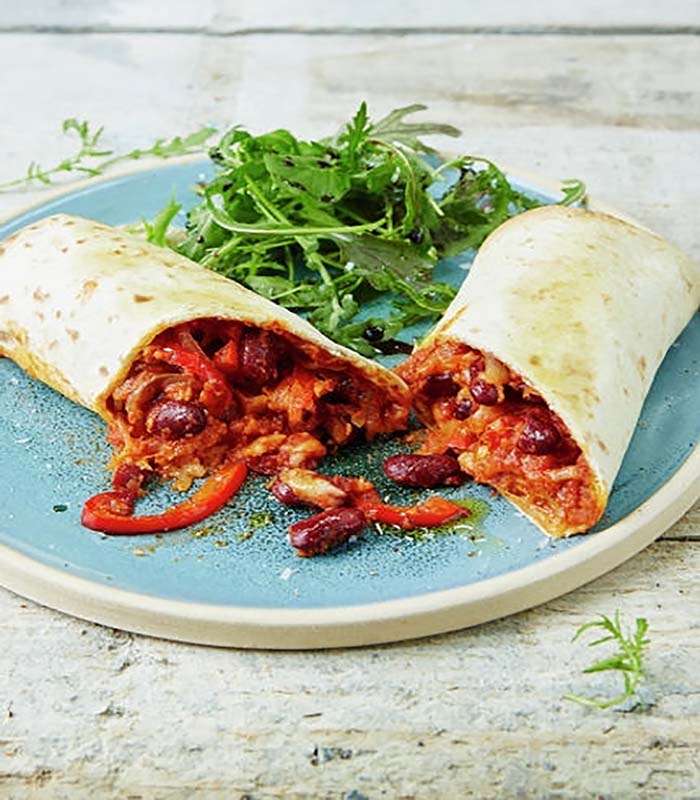 Image Courtesy of: https://www.jamieoliver.com/recipes/vegetable-recipes/cool-mexican-bean-wraps/
2. Spinach Mushroom Feta Quiche
This easy peasy lemon squeezy dish takes just 30-40 minutes to make and feeds eight people at 220 calories per serving. Save time by using a R20 frozen pastry pack. View Recipe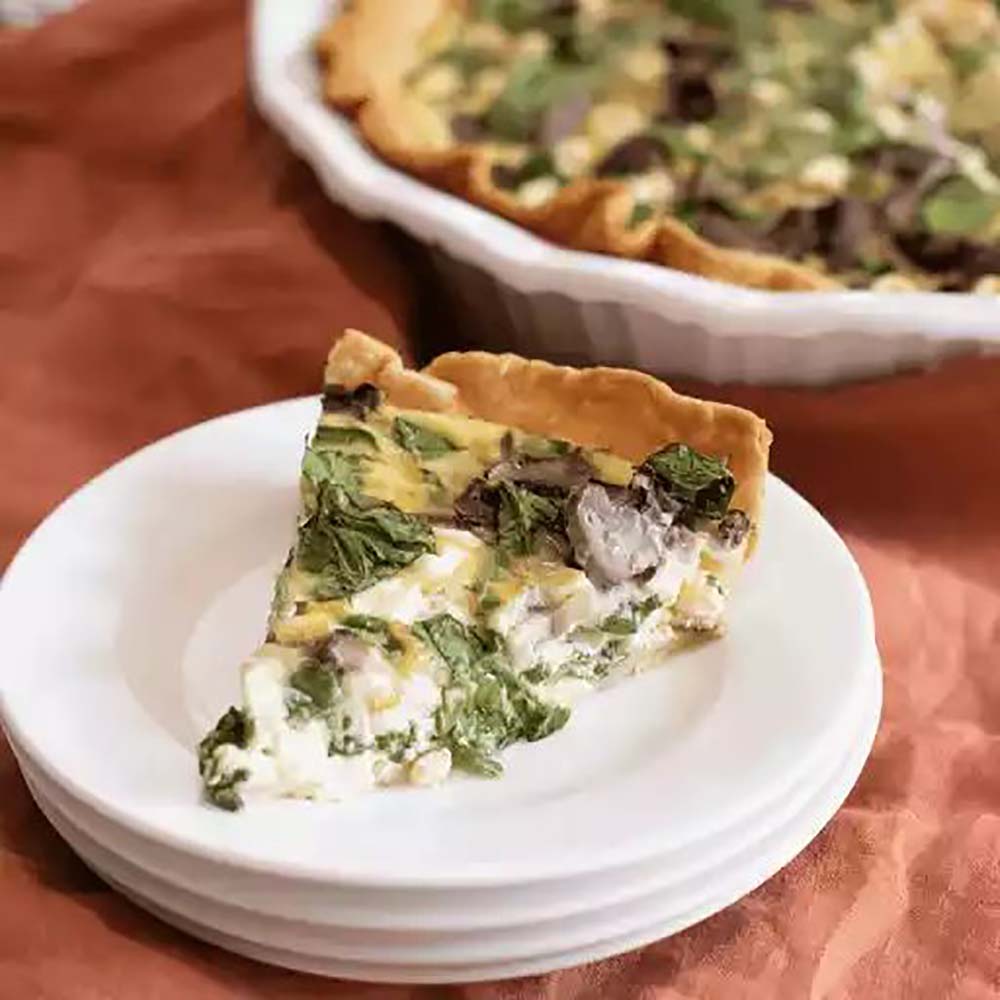 Image Courtesy of: https://www.pinterest.ru/pin/615937686526017826/
3. Chicken Noodle Soup
It's nearly winter time and there's nothing like chicken soup to warm you up and keep you healthy. It takes 30 minutes to cook and offers great value in terms of the energy, protein and deliciousness it provides. View Recipe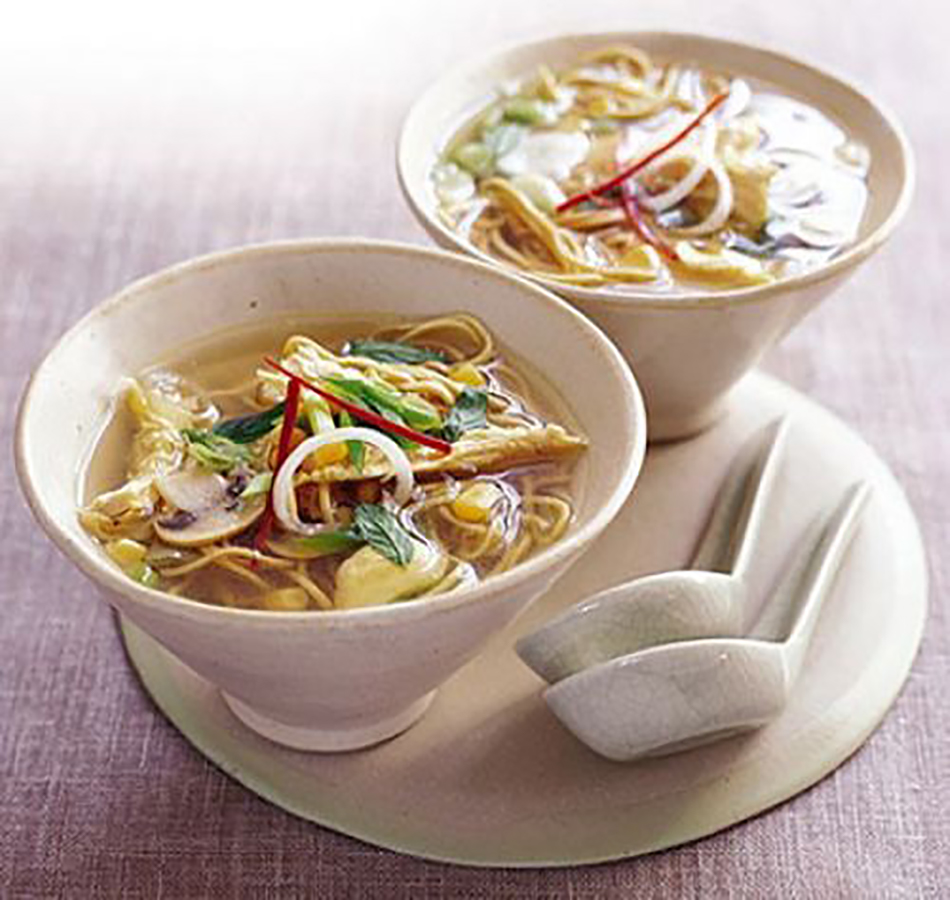 Image Courtesy of: https://www.bbcgoodfood.com/recipes/chicken-noodle-soup
Vegan Friendly
1. Falafel Burgers
This flavoursome healthy burger is a great alternative to a beef patty and ideal for calorie-conscious food lovers. With a ten-minute prep time and only six minutes of cooking time, this recipe is perfect for days that seem to be running away from you. View Recipe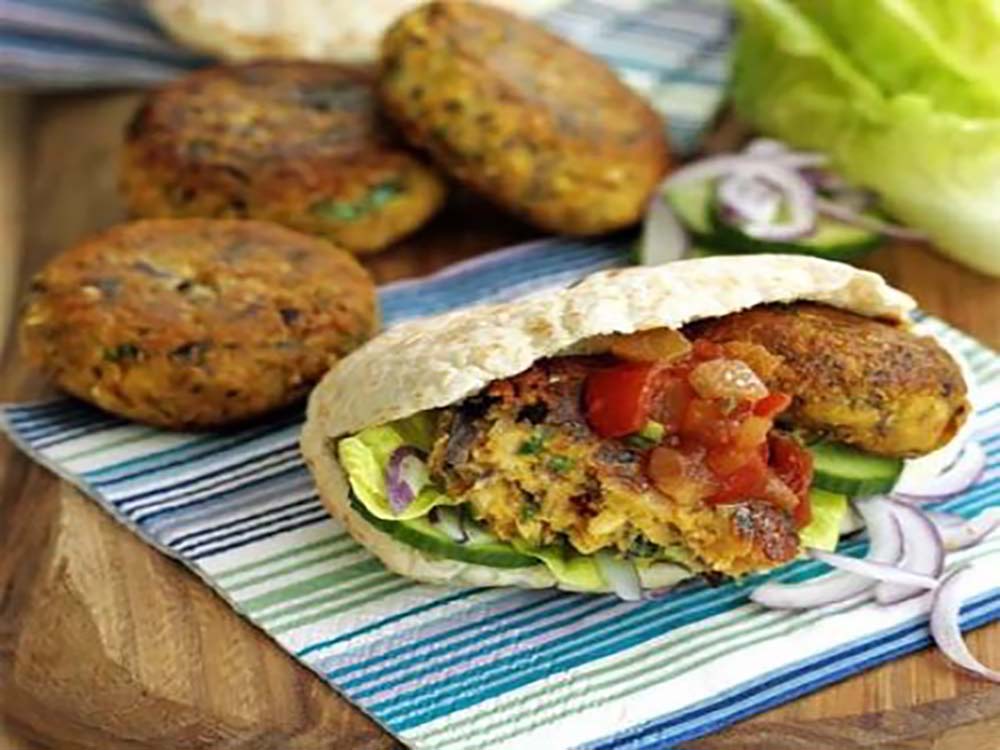 Image Courtesy of BBC Good Food: https://www.bbcgoodfood.com/recipes/falafel-burgers-0
2. Chickpea Curry
This delicious vegan curry serves eight and takes only 35 minutes to cook. It's healthy and cost friendly, as a can of chickpeas costs around R14. Enjoy it as a standalone meal or a side dish. If you don't have some of the ingredients, feel free to improvise. View Recipe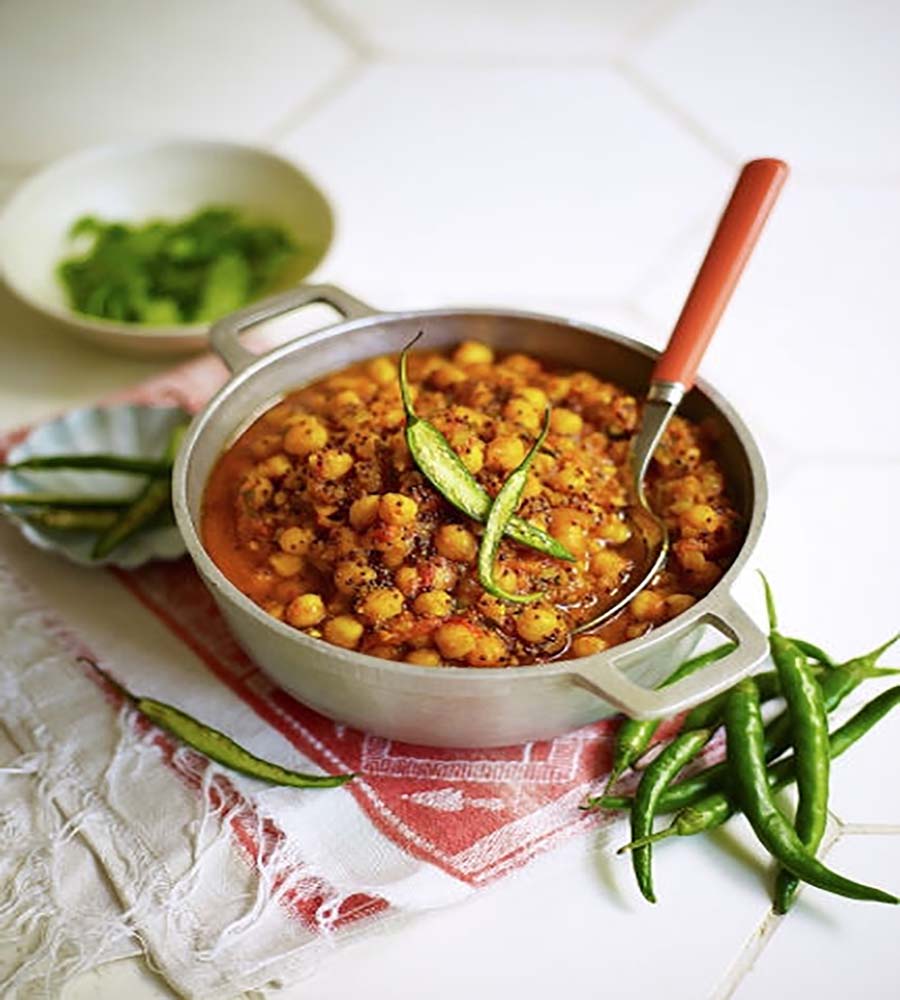 Image Courtesy of: https://www.jamieoliver.com/recipes/vegetables-recipes/chickpea-curry/?family-food-category=105031
3. Salsa Spaghetti
This Italian recipe from Jamie Oliver is healthy, hearty and takes just 15 minutes to cook. It's easy on the wallet too. View Recipe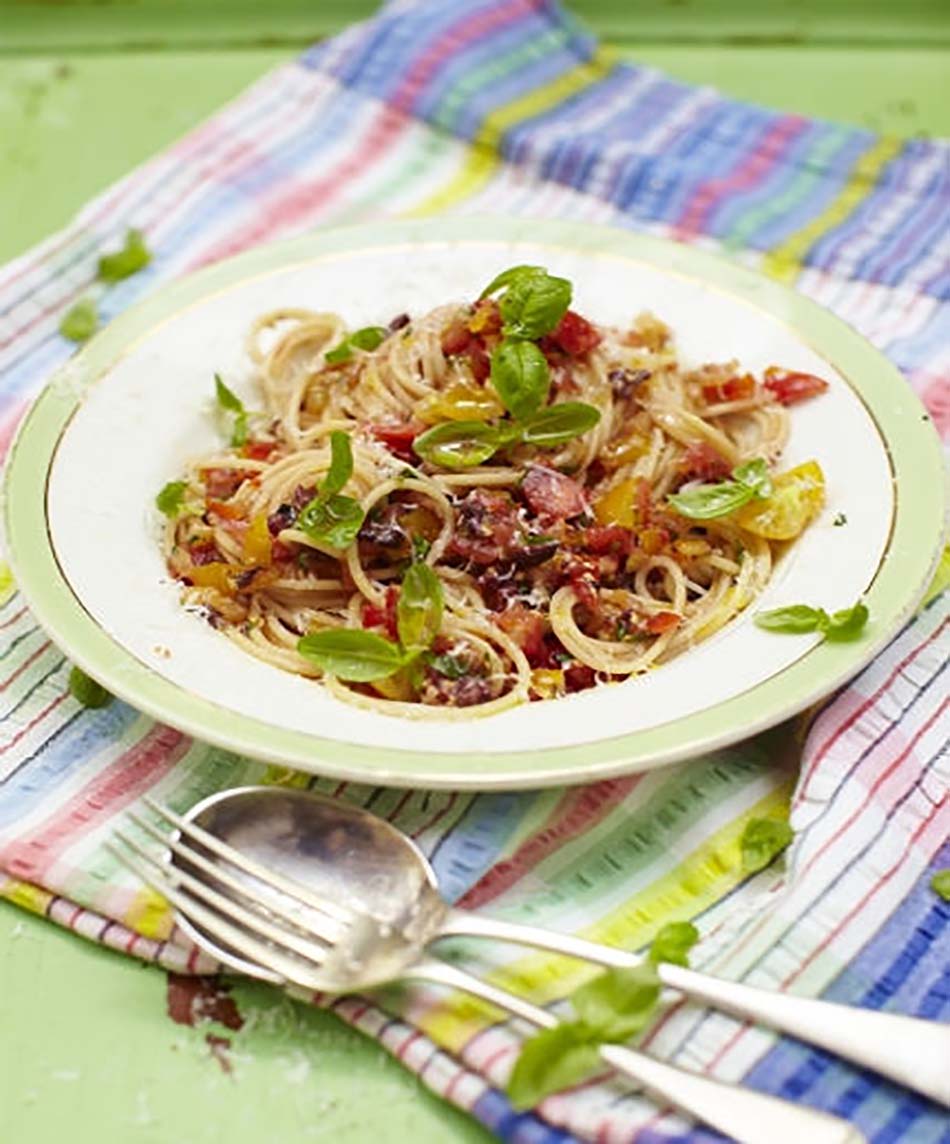 Image Courtesy of: https://www.jamieoliver.com/recipes/pasta-recipes/salsa-spaghetti/?family-food-category=105031
Family Friendly
1. Gennaro's Mini Pizza with Hidden Veg Sauce
This meal is perfect for those who struggle to get their kids to eat veggies. It makes eight mini pizzas and includes ingredients that are both scrumptious, healthy and easy to find in your pantry. Use ready-made pizza bases or dough if you're in a rush. View Recipe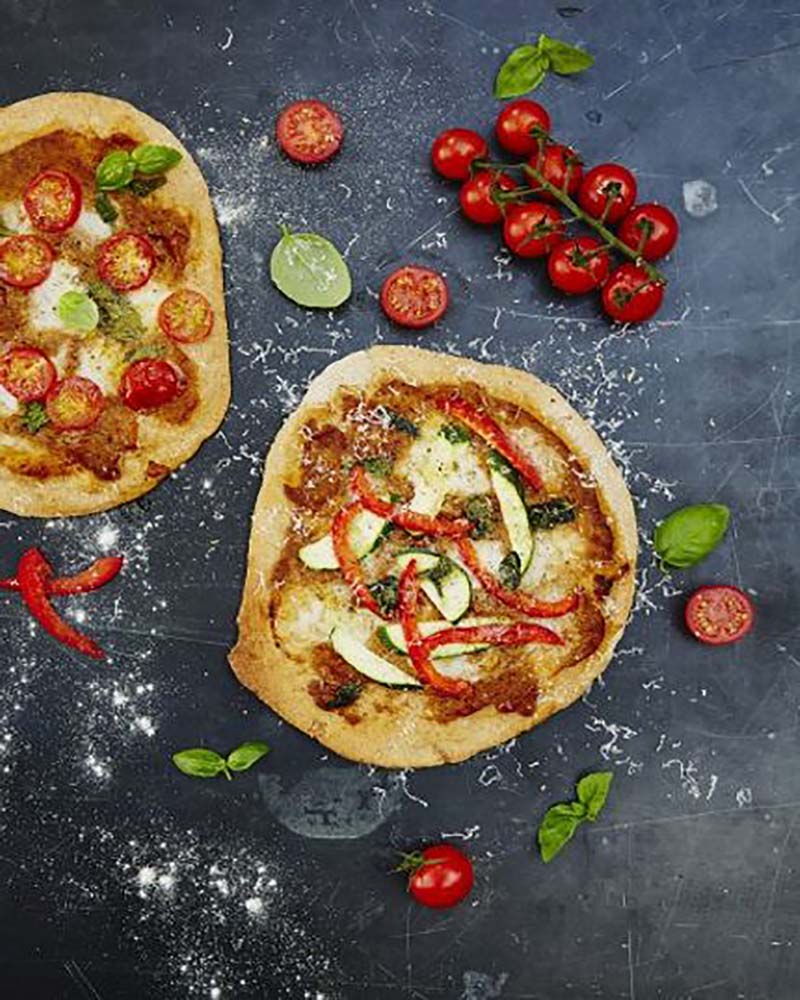 Image Courtesy of: https://www.jamieoliver.com/recipes/vegetables-recipes/gennaro-s-mini-pizzas-with-hidden-veg-sauce/?family-food-category=105031
2. Moroccan-Style Roast Chicken
This inviting meal by Jamie Oliver is quick, easy to cook, and delivers a whole lot of flavour. It serves six and cooks for 90 minutes. This recipe is perfect for family meals. View Recipe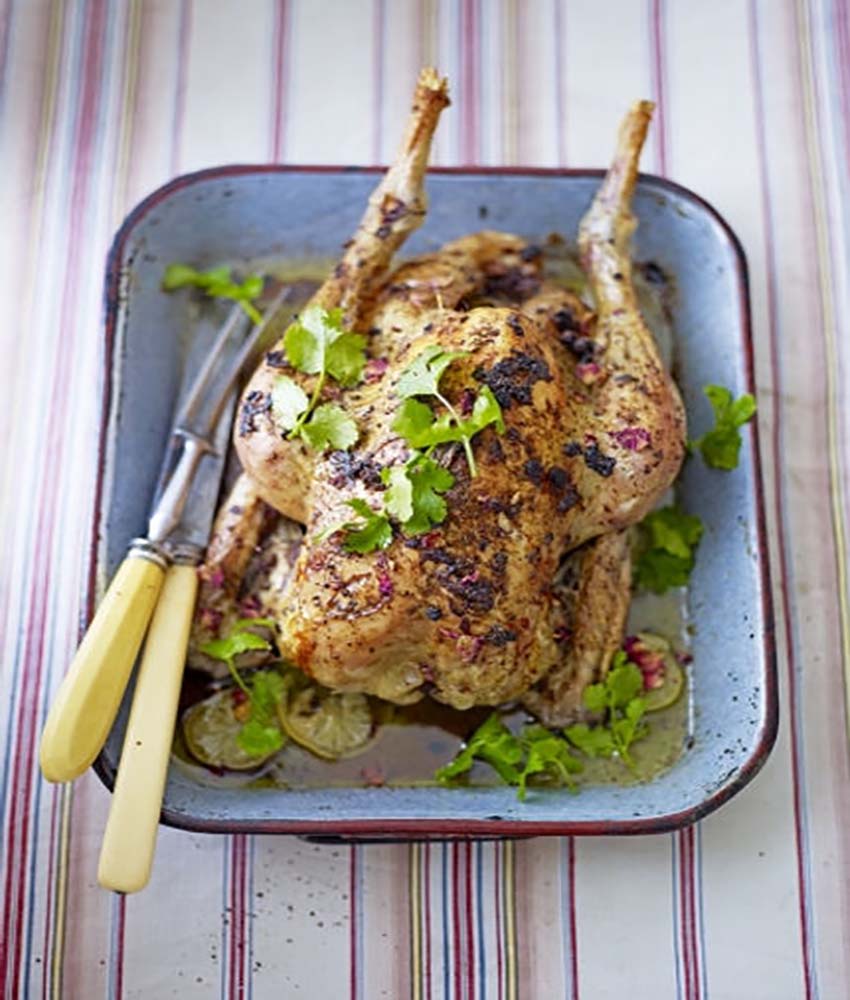 Image Courtesy of: https://www.jamieoliver.com/recipes/chicken-recipes/moroccan-style-roast-chicken/?family-food-category=105031
3. Pukka Yellow Curry
This recipe is full of flavour and generously budget-friendly. It takes a bit of time to cook – about an hour and 15 minutes – but it's ideal as a batch meal. On the other hand, if you have a family with small mouths to feed, this meal is great to cook with your kids. View Recipe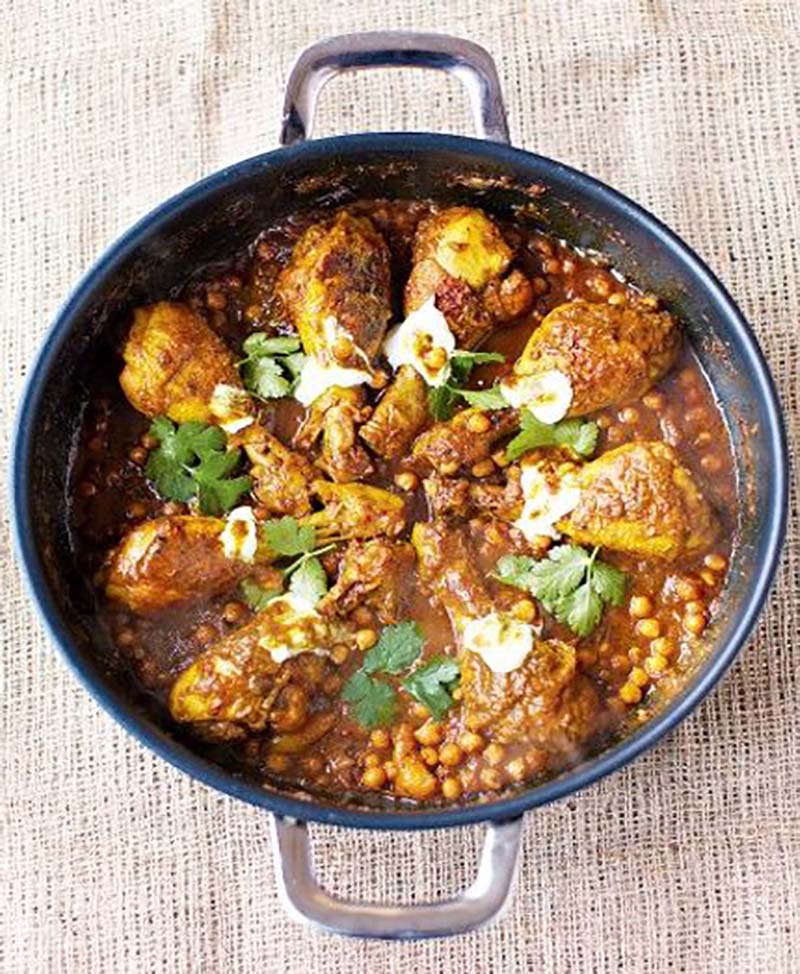 Image Courtesy of: https://www.jamieoliver.com/recipes/chicken-recipes/pukka-yellow-curry/?family-food-category=105031