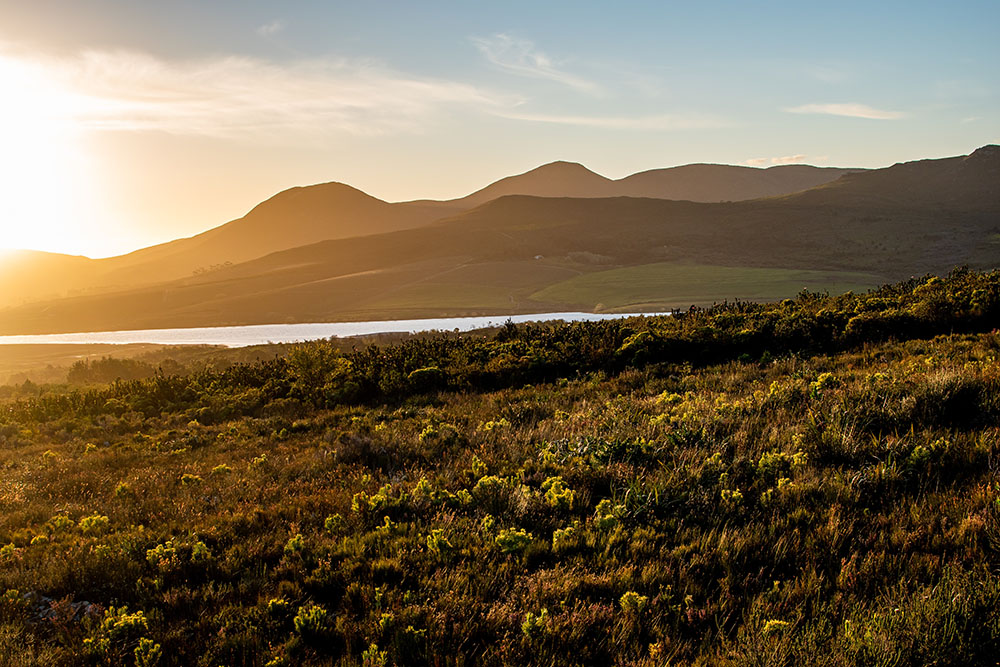 Recently KRS was awarded the CapeNature ecotourism and central reservation Systems Implementation tender. This complements the work that we are already implementing on behalf of SANParks.
We mention this, as we are fast approaching summer, which means holiday time! KRS has been hard at work integrating its customised game park software platform – RoomSeeker™ – throughout the many properties owned and operated by the Western Cape's conservation custodians, so that when you are ready to consider taking time off, the call of the great outdoors can be answered.
The software programme we are currently Beta testing is a customised version of RoomSeeker™, designed to standardise and manage all of CapeNature's online bookings for their resorts and camps. Through a sophisticated centralised technology, we can track guest bookings and property availability, we can also collate the minutiae of detail that goes into the running of these successful property portfolios; from the colour of the paint on the buildings, to stock-control of housekeeping and financial considerations and implications, critical to the smooth facilitation of the Western Cape's natural assets.
If you are looking for something different, looking at spending quality time either alone or with the family, or are considering getting back to nature, check out www.capenature.co.za. There are many options – resorts, walking & hiking tours, 4X4, bird watching, kloofing and canoeing etc across the province – from the West Coast, the Winelands through the Cape Karoo to the Karoo, to the Garden route.
RoomSeeker™ uses a custom built Service Oriented Architecture (SOA), and is simple to integrate into any hospitality programme.
Need a solution to a hospitality programme? Get in touch with us today.