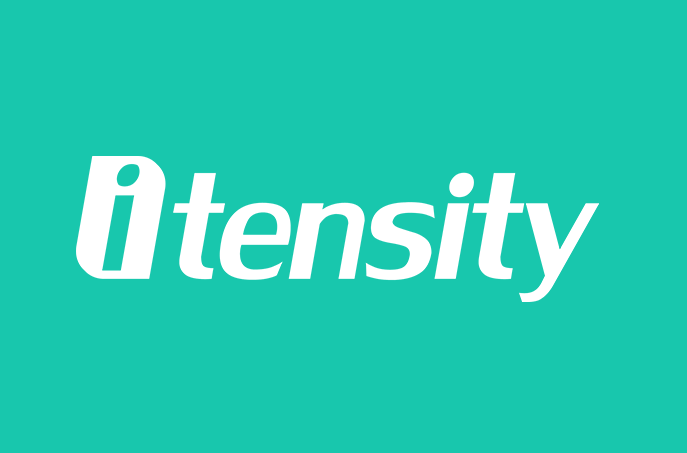 This is our largest Product, used by hundreds of gyms and fitness facilities across Africa. We have a dedicated company within the KRS group that drives our product and market expansion. The Itensity solution is intuitive and highly configurable. It covers member onboarding, equipment and class bookings, access control, invoicing and debit order management. Itensity also offer integrations to various Health Insurers to log workouts. The payment integrations include easy point-of-sale transactions as well as supporting a wide range of payment gateways.
The database is MySQL, running on Azure. A variety of technologies are in use for the various modules, with the older modules in PHP and newer modules developed with RESTful APIs and modern Javascript frameworks. 
What The Client Has To Say
The software is absolutely awesome and super versatile, the fact that you can change things so easily makes it a pleasure to work with. User friendly products are key in today's business world and you won't go wrong with this company. As mentioned before the product is awesome but what really sets this company apart is their impeccable service, this is definitely one bill I have no problem paying every month.